Department of Instructional Services and Continuous Improvement
Safe, Civil, and Caring Schools
Vision
Excellence in Educational Safety
Mission
Our mission is to ensure
that all students achieve success and learn
in a Safe, Civil, and Caring environment.
Purpose
Our purpose is to provide support to all stakeholders.
Division Programs
Dropout Prevention/Graduation Support

Healthful Living Curriculum Support

MHAT-Mental Health Action Team

SHAC - Student Health Advisory Council

SSAT - Safe Schools Action Team



Click on the Symbaloo link below to access important related web-sites.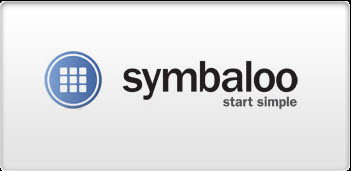 Onslow County Schools
Digital Literacy and
Citizenship Curriculum Link
http://www.commonsensemedia.org/educators
Common Sense Media provides free Digital Literacy and Citizenship curriculum K-12, resources, professional development, and parent information. Lesson Plans have been created by learding researchers from around the country. The curriculum complies with E-Rate education requirements and is aligned to The Common Core English Language Arts (ELA) standards, the American Association of School Librarians (AASL) objectives, and to the International Society of Technology Education (ISTE) performance indicators.
Contact Information:
Director: Judy Yeager judy.yeager@onslow.k12.nc.us 910-455-2211 ext. 20211
Secretary: Megan Carter megan.carter@onslow.k12.nc.us 910-455-2211 ext. 20267